Trainings & Workshops
---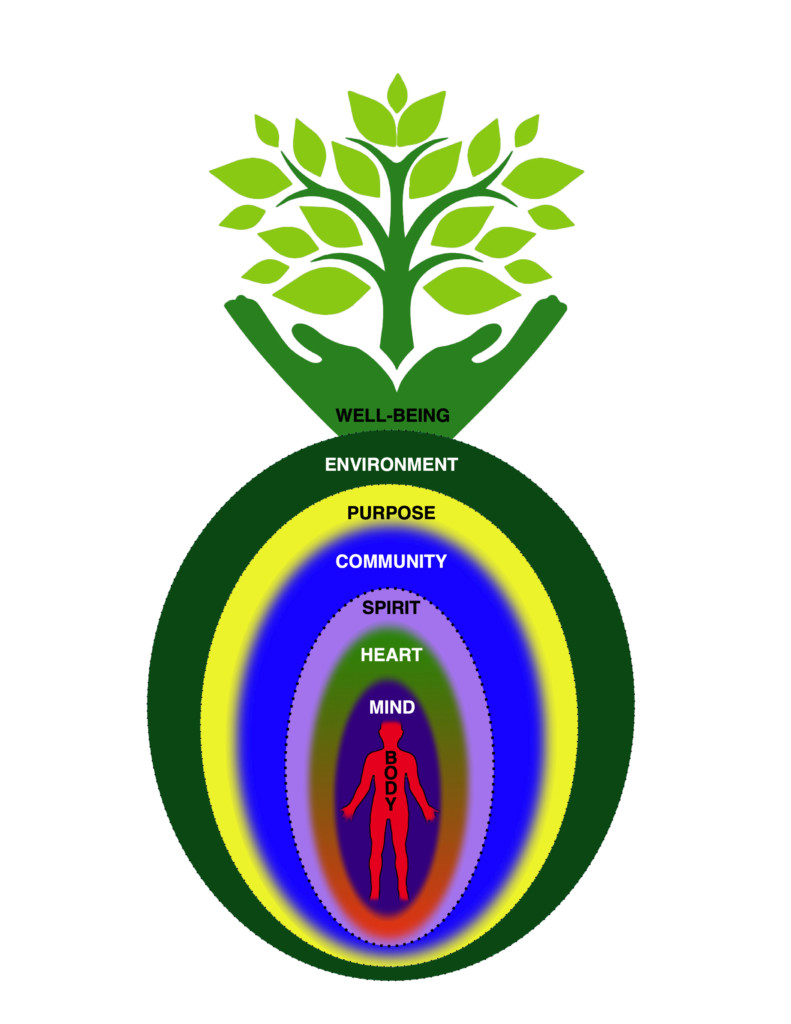 Looking for a simple and balanced approach to life? One where judgement of self and others disappears? One where you are clear on your needs and how to create a life you love every single day, in every situation? The Model of Holistic Well-Being™ provides access to exactly that. All of Evolve Journey's programs use this simple and powerful lens through which to view yourself and others. Join our tribe and create a more generous, loving, and kind world.
---
See what our clients are saying:
"Julie has helped transform our young adult daughter in such a positive way. Her coaching has enabled her to see a future and focus on goals and going after what she wants out of life. We are truly grateful for her guidance and have recommended her to other young adults looking for direction after college."
-Betsy L.
"…As a result of Julie's coaching I believe in my own ability to self-heal in a whole new way. I am more capable of managing stress and anxiety by self-regulating and utilizing breathing techniques, visualization and meditation…"
-Kate B.
"Julie is a gem. The way she hears you even when you don't hear yourself is a gift that continues to amaze me. She not only helps you to uncover your blind spots in your way of thinking, feeling and doing some of what you do, but she also reminds you to acknowlege yourself for what you've accomplished during your journey. Her integrity and compassion are strengths in leading you to be a better self and a better person within the people you love."
-Marie M.G.
"Julie is a compassionate coach and a great listener. She is dedicated to her own growth and evolution. She walks her talk! The results I got working with Julie were unexpected and I'm extremely grateful!"
-Charuta A.