Are you the parent, grandparent, or a concerned loved one of a young adult between the ages of 17 and 32? Are you experiencing any of the following:
Tired of seeing your young adult struggle to live an independent and fulfilled life
Having sleepless nights worrying about your young adult
Feeling like a failure as a parent, grandparent or loved one because your young adult is not living a thriving life
Having a hard time creating a positive relationship with your young adult
Frustrated with your inability to "get" your young adult up and out and creating a life they love
I am here to help! It would be an honor to talk with you and share how the signature coaching program Your Freakin' Amazing Awesome Life!™ can alleviate the list of struggles above and launch your child into his or her greatness!
---
---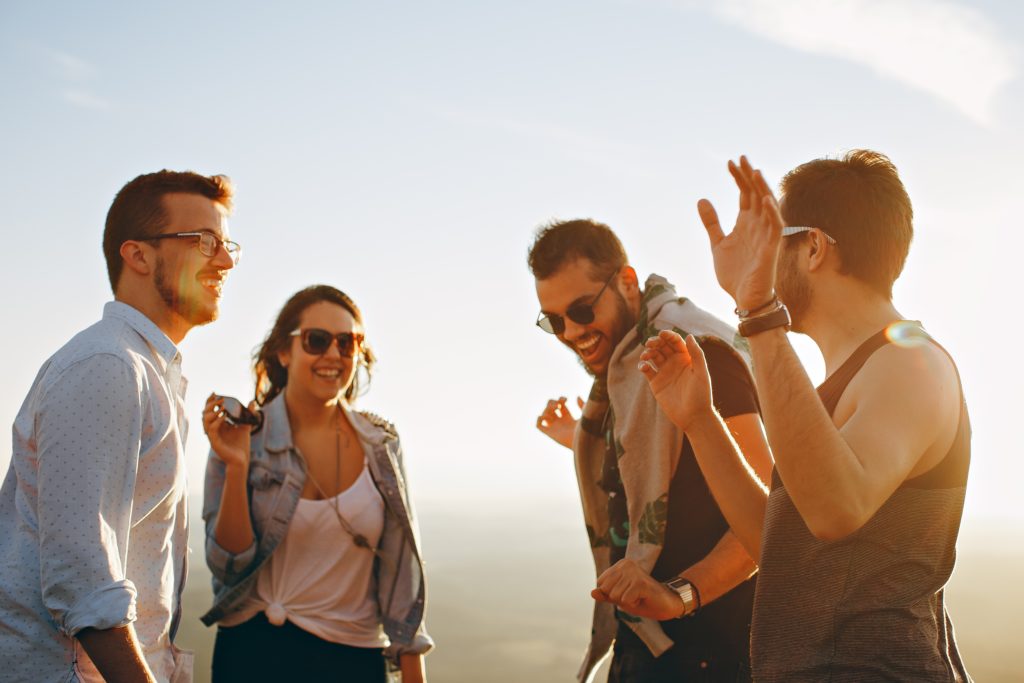 We co-create amazing lives with young adults who are struggling with anxiety and panic. If you or your loved one wants to…
Powerfully manage anxiety and defeating beliefs
Make powerful decisions without regret
Take confident action on things that matter most to you
Design a custom road map to your most amazing life
Show up empowered and confident in all areas of your life
Deeply know yourself and create a life you love
Then this is the right place! Evolve Journey's offerings are transformational and open doors to unimagined opportunities. If you are focused, motivated, and determined to up level yourself and your life we invite you to…
---
---
Evolve Journey's offerings are for you if:
You are anxious and shut down in the face of life's challenges
You have been through lots of therapy and continue to live a dissatisfying life
Your thoughts, beliefs, and head trash get in your way
You know you were meant to have an awesome life and do not know how to get it
You are having a hard time figuring out what you want to do with your life
You continue to be dependent on your family even though you know you're capable of a thriving independent life
---
Ready to create Your Freakin' Amazing Awesome Life!™?
---
---
See what our clients are saying:
"Julie has helped transform our young adult daughter in such a positive way. Her coaching has enabled her to see a future and focus on goals and going after what she wants out of life. We are truly grateful for her guidance and have recommended her to other young adults looking for direction after college."
-Betsy L.
"…As a result of Julie's coaching I believe in my own ability to self-heal in a whole new way. I am more capable of managing stress and anxiety by self-regulating and utilizing breathing techniques, visualization and meditation…"
-Kate B.
"Julie is a gem. The way she hears you even when you don't hear yourself is a gift that continues to amaze me. She not only helps you to uncover your blind spots in your way of thinking, feeling and doing some of what you do, but she also reminds you to acknowlege yourself for what you've accomplished during your journey. Her integrity and compassion are strengths in leading you to be a better self and a better person within the people you love."
-Marie M.G.
"Julie is a compassionate coach and a great listener. She is dedicated to her own growth and evolution. She walks her talk! The results I got working with Julie were unexpected and I'm extremely grateful!"
-Charuta A.