The One Thing Standing Between You and What You Want
– An Intention Setting Workshop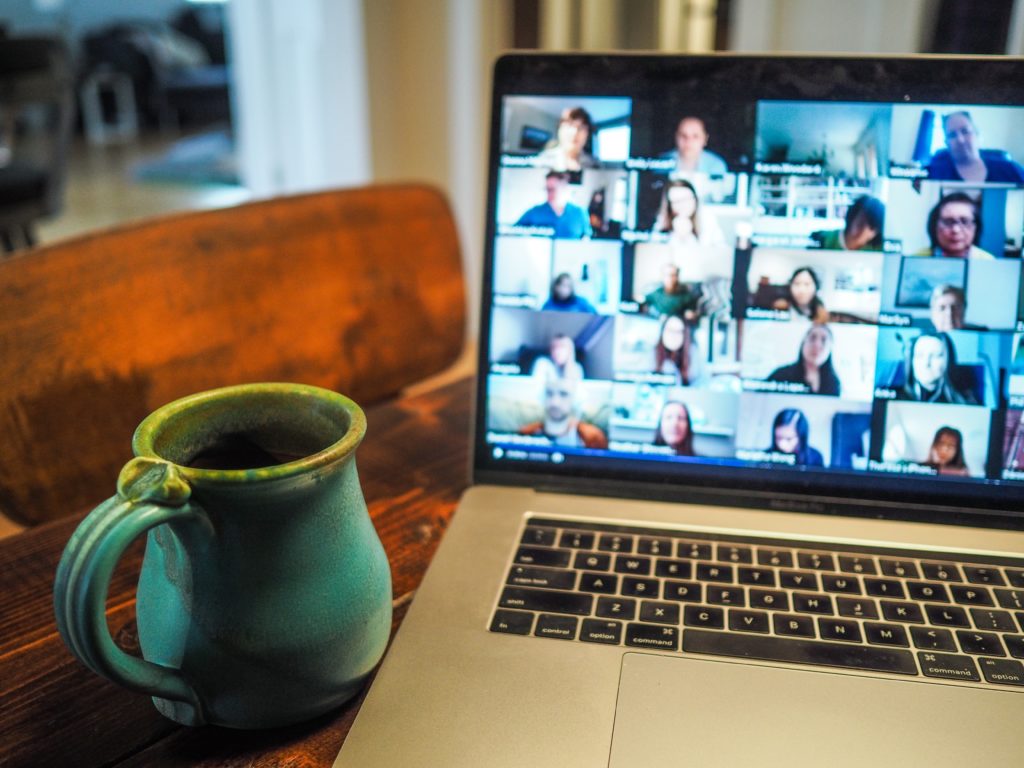 Join me for a fun, potent workshop to learn a technique that will launch your
daily life into alignment with what you most want in your life & business.
Everyone needs tools in their toolbox to help sustain a well, satisfying life. This single session class is designed to up-level your ability to create anything you need and want in your life and business. If you are:
On a journey of healing and/or self-discovery
Driven to gain skills that will improve your sense of well-being and empowerment in your life & business
Using techniques for intention setting and they have not created what you seek
Interested in building a muscle that partners with the unseen energies around you
Excited about stepping into your Highest and Best life
Then this workshop is definitely for YOU!
Yes, there are tons of courses, trainings, workshops, etc. that offer intention setting content. This course is based on years of research, hands-on experience, and intuitive guidance. It is NOT like other programs you've participated in the past. This single class workshop will take you on a learning journey to:
Understand what a real, effective intention statement looks like and does not look like
Gain understanding of the power of language and how it creates our reality
Begin to change your own language in your day-to-day life
Align yourself with what matters most to you
Partner with the energy around you to create whatever it is you want or need
Gain a skill set that lasts a lifetime
This one-time workshop includes:
1-1.5 hour live Zoom Call

Interactive environment
Guided visualization
Mind-body connection practice
Real-time coaching

Proprietary worksheets
Copy of slides and resources
The Details:
April 25, 2023, 6:30PM
Zoom
Have a notebook and pen handy
Come as you are
Would love to see your face on camera too
Total investment: $47