Coaching is such a huge buzz word lately isn't it? When I hear the word coach, I'll admit the first thing that comes to mind is an older man in khaki pants, baseball cap, sports team jacket, headset, and screaming with a crazed look on his face! So it's kind of funny that's what I see in my mind, and yet I offer "coaching" in my business.
There are many ways to view coaching, and coaching can serve many purposes. For this article, I am speaking about coaching here, at Evolve Journey™.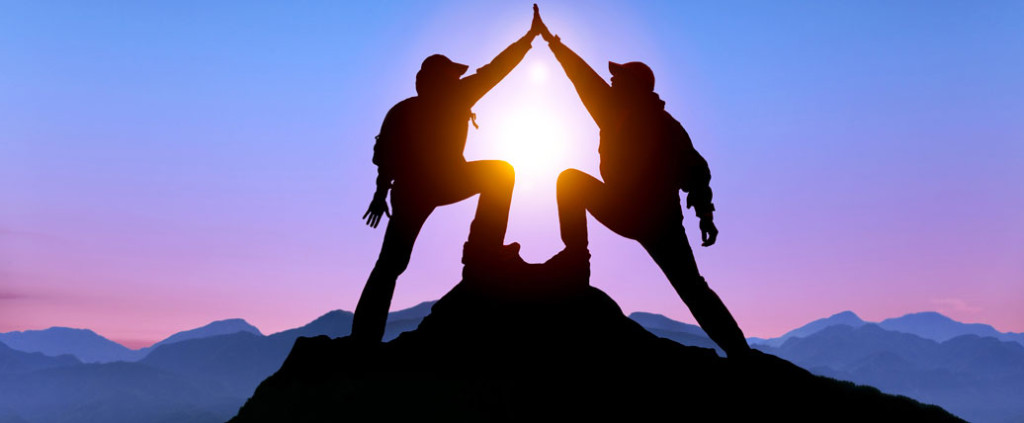 Let's take a look at what Coaching is not:
Not psychotherapy
Not about winning a game (at least in the Evolve Journey context)
Not about spinning around in a story about your life, yourself, or other people
Not about living and loving as a victim
Now it is true that I'm a trained and licensed psychotherapist. That training was the beginning of my career path; and it informs my work – no doubt. It also gives me a very powerful foundation from which to work as a coach. Unfortunately, I did not enjoy being confined to boundaries set-forth for the psychotherapeutic relationship. It was important to me to have a transformational, long-lasting impact that supports my clients in a way that differs from the outcomes in psychotherapy. Plus I wanted to be me; not a prescribed version of me, the real me! That being said, to me, coaching is:
About intentionally working towards your personal evolution
About getting real and honest
About taking action even when it's uncomfortable
About busting through fear and becoming courageous
About accountability
About getting to know yourself so well that decisions come with ease
About total empowerment over yourself and your life
About having a guide, mentor, and partner to support you at becoming your highest self
About purposefully and intentionally creating a way of living that works for you
Can psychotherapy be transformational? Absolutely! Having a deep understanding of yourself, the dynamics of childhood upbringing, and how that informs you today can be a critical factor in long-term life satisfaction. There are tons of other goodies and benefits people get from psychotherapy. Unfortunately for many (me included), people participate in psychotherapy for years and years and continue find themselves unhappy, dissatisfied, unclear, having poor relationships, and living with general malaise. So when is psychotherapy more appropriate than coaching?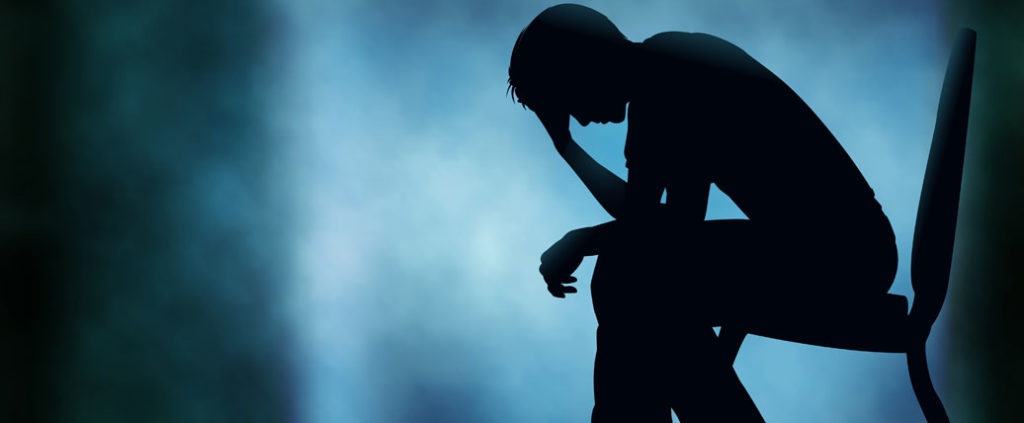 When mental & emotional health symptoms are consistently out-weighing your ability to take care of yourself and keep yourself safe
When day-to-day coping skills are absent or at a remedial level
When you find yourself in crisis on a regular basis
When you have active Post Traumatic Stress Disorder, an active psychotic disorder, active substance addiction or other severe, unmanaged mental illness symptoms.
If you are experiencing any of those in the list above, please yourself a therapist. Those kinds of struggles cannot be addressed without support of a professional. If you are having a hard time finding a psychotherapist to work with, please contact me, and I will help you get connected to resources.
Now the question becomes when is the right time for coaching?
When you are in a stable frame of mind that supports you going to work on yourself for the purpose of personal evolution
When you know there is so much more for you in life and you don't know how to get there
When you are ready to look into the dark parts of yourself, know them, understand them, embrace them
When you are eager to gain new skills and reveal your highest and best self
When you are ready to create a life you love
When you are facing a transition in life
When you are committed to living into the greatest version of yourself
So where are you? Is this a time for a solid psychotherapeutic relationship to help you grow from severe mental health struggles, develop basic coping skills, and improve your communication? Or are you in a place of strength and ready to dive right into creating a life you love? If you are ready and want to find out if Evolve Journey's offerings are a good fit for you fill out our Awesome Life Assessment Call application today!